San Francisco, November, 2019 - GetAccept, the next-generation platform for digital signing and sales enablement, has gone from 30 to 100 employees in 2019 alone and have hired a number of key people. Since its inception in Sweden three years ago, the company has consistently doubled its sales each year. 2019 was no exception as GetAccept expects to end the year with sales of $4.2 - $4.5 million. The aim is to double growth again in 2020.
In 2019, GetAccept was also listed as the 4th fastest growing SaaS company in the world, according to SaaS Mag. VC company Accel listed GetAccept in its annual report, Accel Euroscape, where they ranked in the top 100 SaaS companies in Europe and Israel.

There is significant opportunity for expansion in the need for e-signing and sales enablement globally, and to meet that demand, GetAccept has established itself with new offices in Norway, Denmark and France in 2019.
"Constantly having growth pains can hurt, but it's also great fun! During the year we focused on new markets and new stars to join the team. In this way, we hope to avoid making the obvious mistakes and continue our growth journey at a fast-pace." - Samir Smajic CEO and co-founder.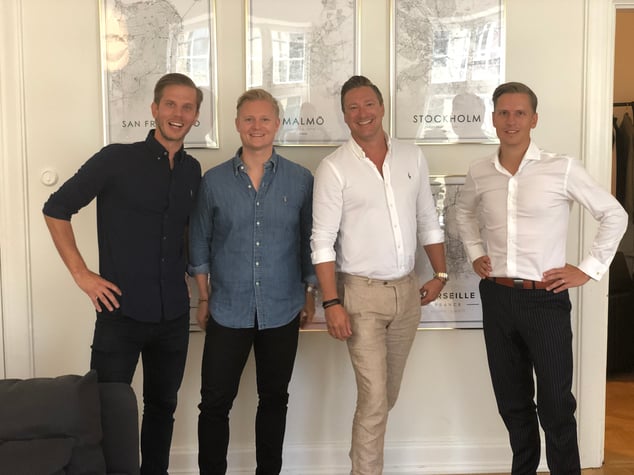 The founders of GetAccept Samir Smajic, Carl Carell, Mathias Thulin, & Jonas Blanck.
"Jumping on the journey with GetAccept was an easy choice. I've seen a lot in my career and I know what a winning concept looks like when I see it" - Bill Macaitis former CMO at Slack, Zendesk and Salesforce.
Earlier this year, the company took in a Series A funding of $7 million to scale up its sales, marketing, and product efforts.
The financing round was led by DN Capital with investments from Bootstrap Labs, Y Combinator, and several of Spotify's former investors.
About GetAccept
GetAccept is a deal management platform which helps users build relationships, improve communications, and deliver memorable sales experiences. The platform combines video, live chat, proposal design, document tracking, and e-signature so that buyers and sellers can engage naturally in a digital world. GetAccept helps sales, HR, and customer success teams adapt the platform to fit their unique needs.
Swedish entrepreneurs and Y Combinator alumni Samir Smajic, Mathias Thulin, Jonas Blanck, and Carl Carell founded GetAccept in 2015. The platform serves 25,000+ users across 2,000+ enterprises within 50+ countries.
GetAccept has been headquartered in San Francisco since 2016 and now has a team of 100+ employees across the US, Sweden, United Kingdom, France, Norway, and Denmark.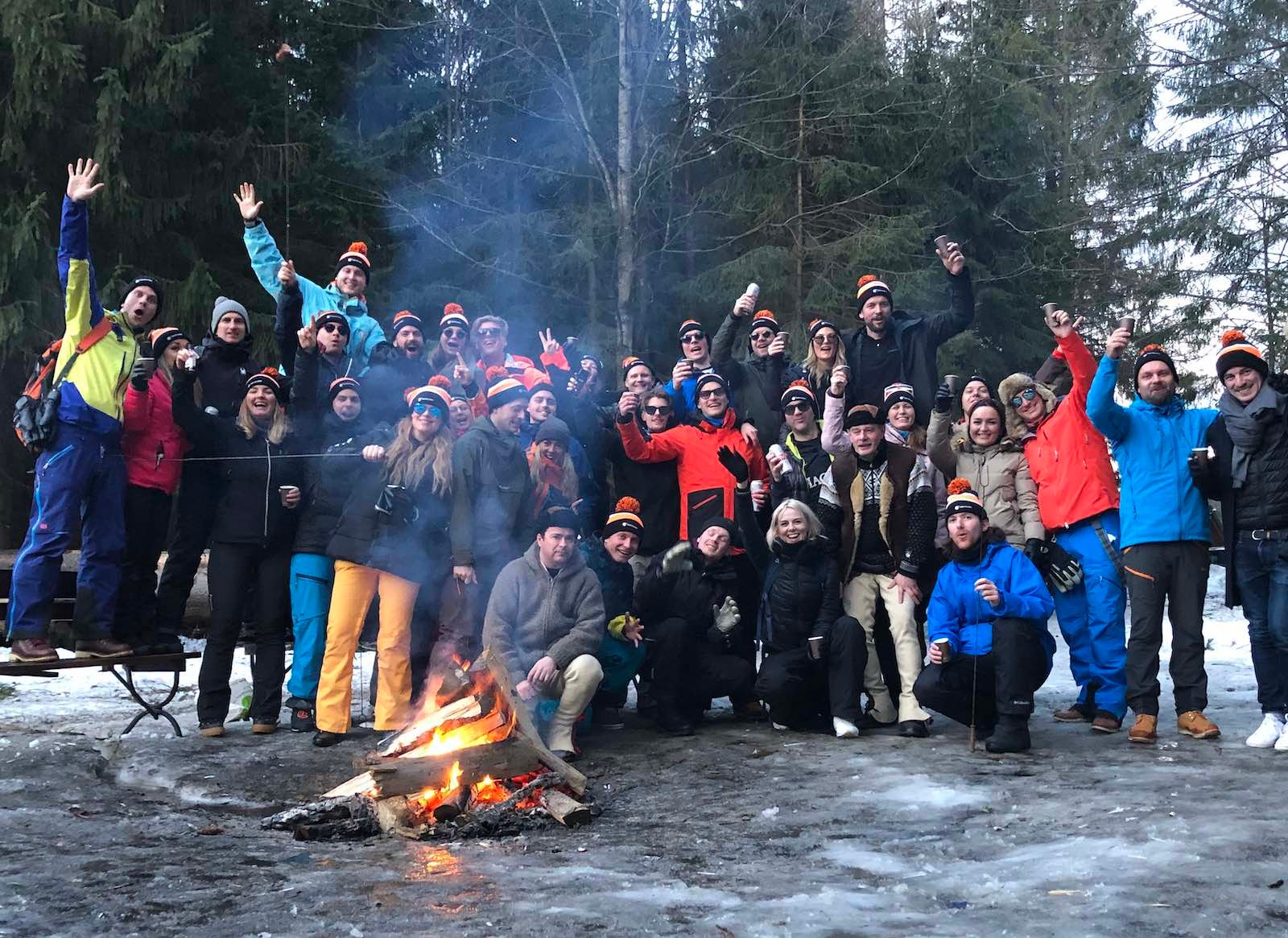 ___
GetAccept changes and simplifies a seller's processes and allows the digital signing of the agreement to take place on the customer's terms with the seller's control. Read more about our product and how you can streamline your sales processes with sales enablement!